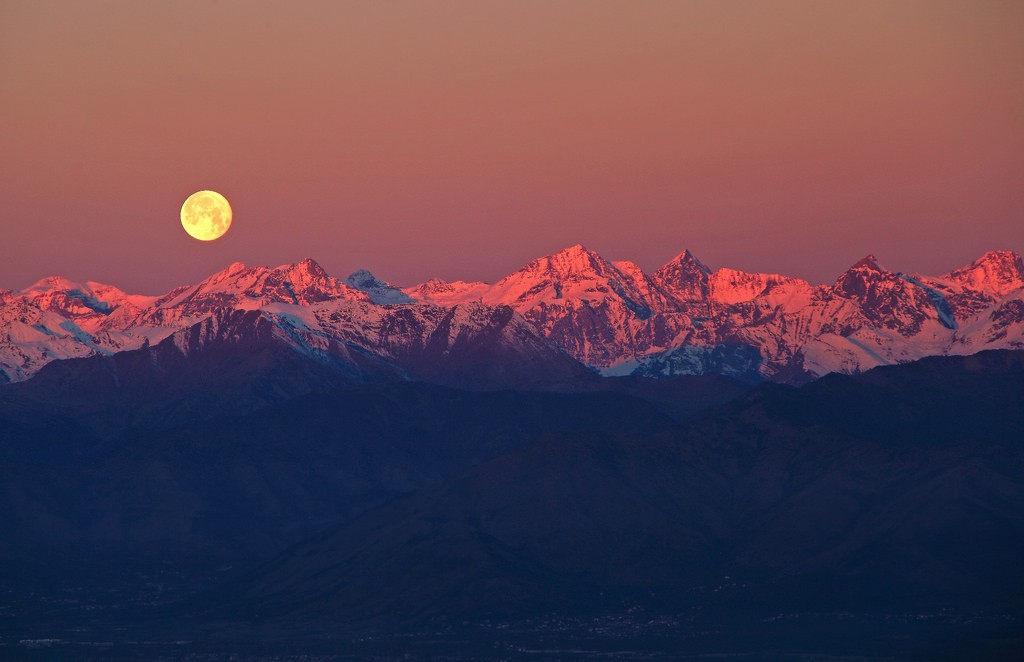 Toby Skyring
Product Designer
Westpac Wonder
The emotional journey of buying a house.
The Brief
Buying a house and getting a loan is a highly emotional journey, more so online. Many decisions are made and Westpac wanted to ensure their customers made informed decisions about the myriad of options available to them throughout the buying journey, from dreaming to finally getting the keys. I (and a very large, supportive and greatly talented team of product team) was tasked in creating this digitally for the first time, and beating the other banks to it.

Taking customers through the emotional journey of buying a house.
Requirements
We conducted extensive customer research surrounding buying and owning property, to gather insights into what aspects of the lending process could be digitised for a better customer experience.
We discovered that:
• Customers want certainty early in the borrowing process
• Customers want to be supported throughout the entire home ownership journey, from buying from buying their first home, to funding renovations and purchasing investment properties.
• Customers want clarity in processes, and to feel in control.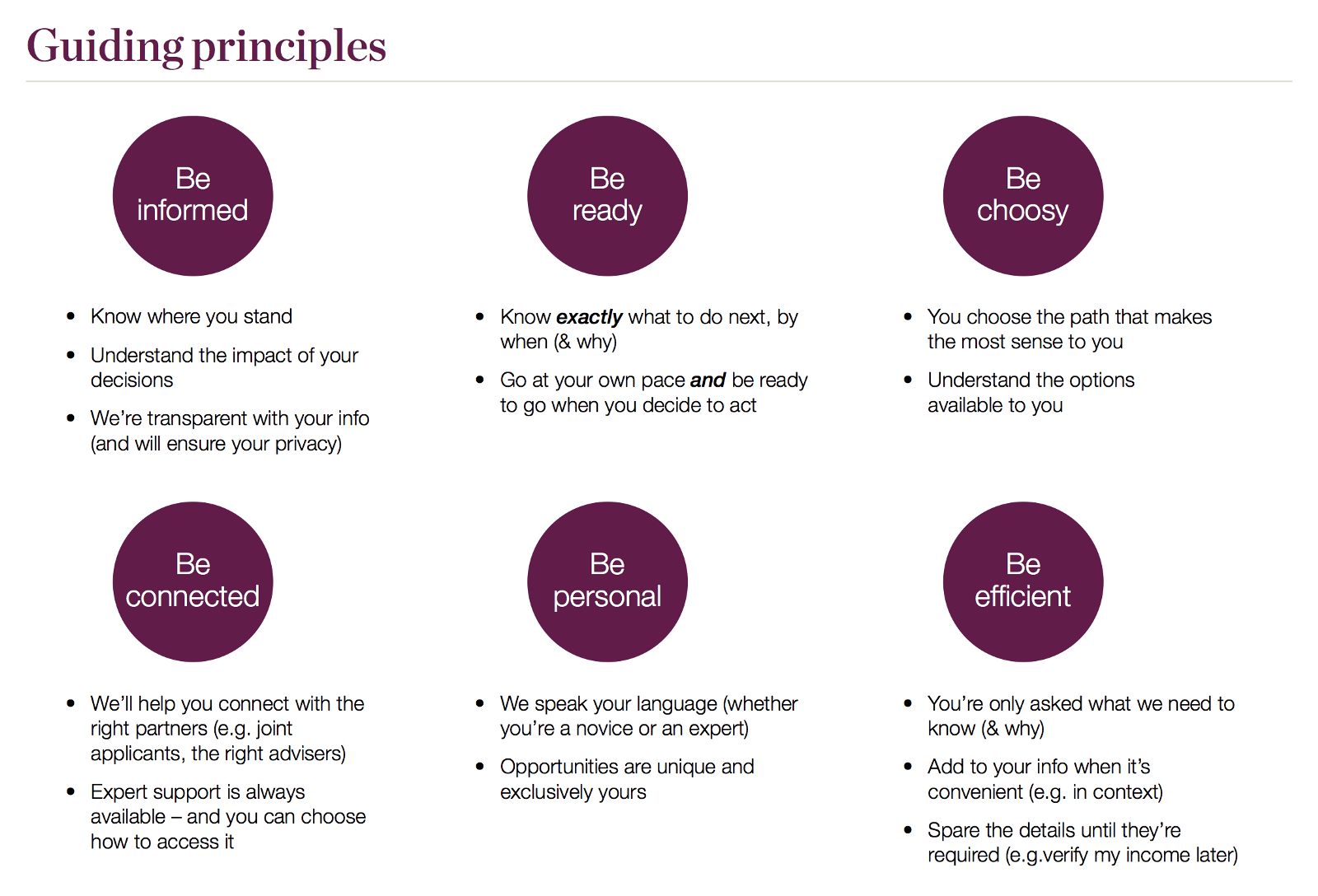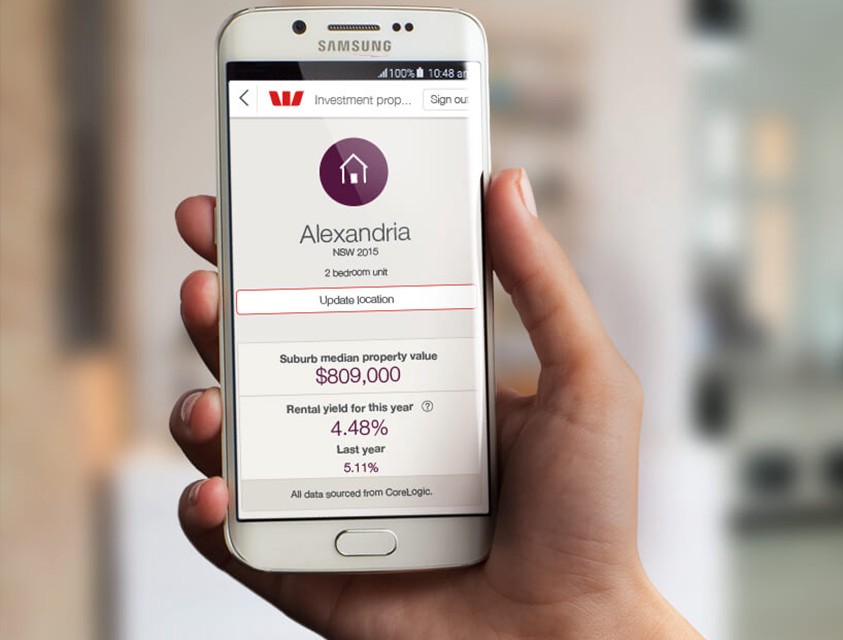 Methodology
Through a variety of loan types / configurations I created flows, wireframes and interactive prototypes that were tested on a fortnightly basis to validate and then ideate new concepts while ever striving to raise our NPS score.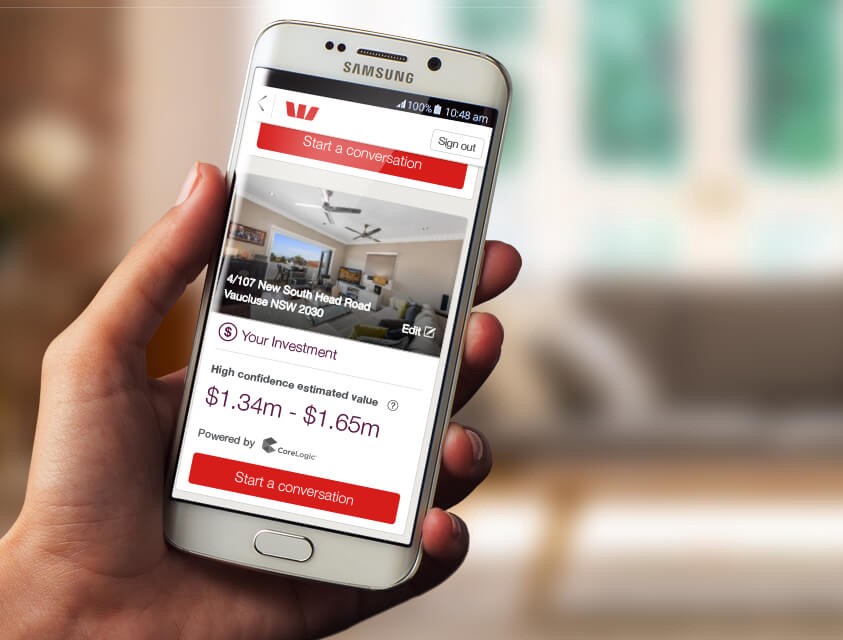 Leveraging data
Using CoreLogic Data, customers could choose a dream home, we could then give confidence to customers by show an estimated value to guide the loan amount.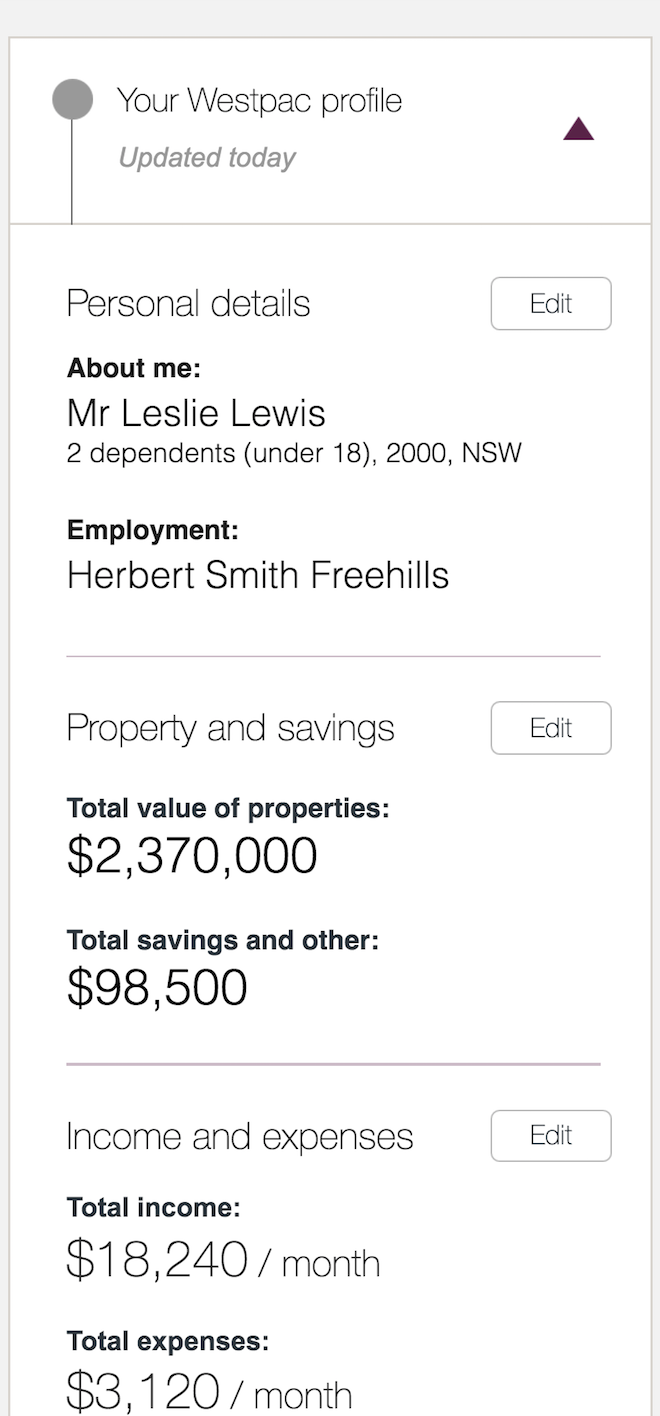 New Loans
As the lead CX designer on a portion of Wonder called "New Loans", I worked closely with 2–3 other CX designers to initially just work to the simplest segment of the market / customers (Investor Loan) as an MVP approach.
Dashboard
As customers update their profile with information such as a salary increase, or a credit card with another bank, or the value of the property they already own changes that lending figure is updated in real time.
Prototype
This was created in Axure and primarily used for stakeholder engagement and customer testing.
You can play with the prototype below or here: Prototype link
2.5 to 4.5
Apps store stars
542%
Increase in weekly sales