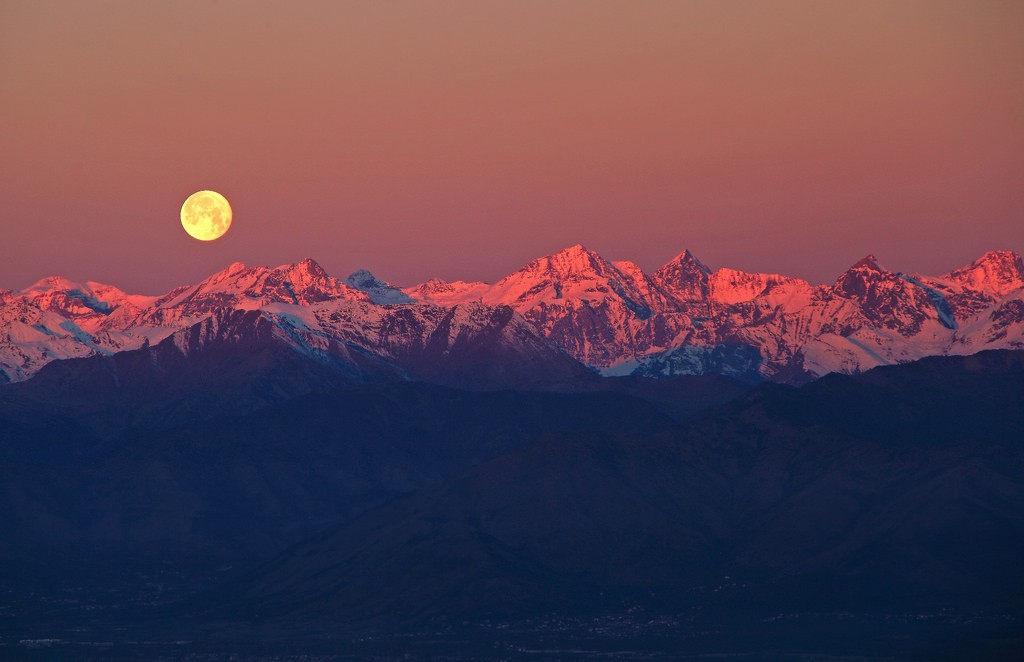 Toby Skyring
Product Designer
Tobacco.io
The little studio that could
(Featuring cases studies for Qantas Cash & The Adventure Handbook)
About Tobacco
After my last studio "The Animals" shut shop I was freelancing around banks and agencies — sharpening my suite of UX skills. The more I worked in the agencies in particular I realised there was a gap in quality end to end product design. Many talented and bright designers in agencies had no digital experience and so when they engaged with a development partner the work sometimes suffered for it.
The idea to start another agency started to form but I was short business acumen to make previous agencies really work as efficiently as possible, so my next venture "Tobacco" I joined forces with the ever business savvy Matthew Maks to ensure we had the full suite of skills necessary to create and execute beautiful digital products.
Featured below is some of our best work.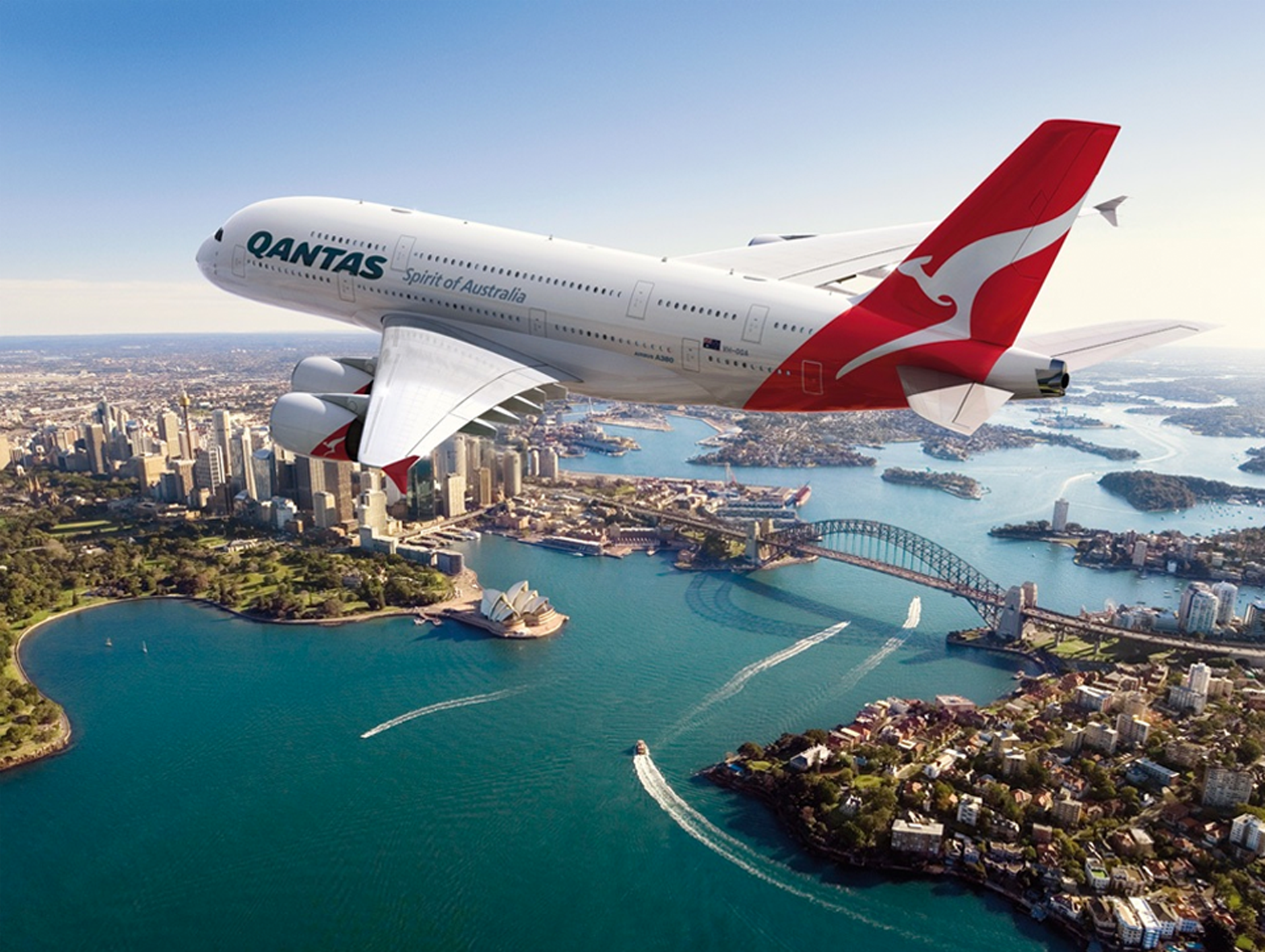 The Brief
To increase customer loyalty and attract more frequent flyers, the new Qantas cash program allows their customers travelling abroad an easy to use and secure gateway to top up their travel cards. Our brief was to build an informative, dynamic and functional touch screen application for their terminals that facilitated this. The application was to engage users by providing the company's vision, value and offerings.
Requirements
Engaging and interactive display while in standby to entice and educate potential customers.
Simple touch friendly navigation for users that were in a public environment and likely time and security anxious.
Educational to the advantage of Qantas Cash as a wider product.
Allow user to top up via the Qantas cash portal OR their personal bank.
Design that naturally invokes trust as product is transactional.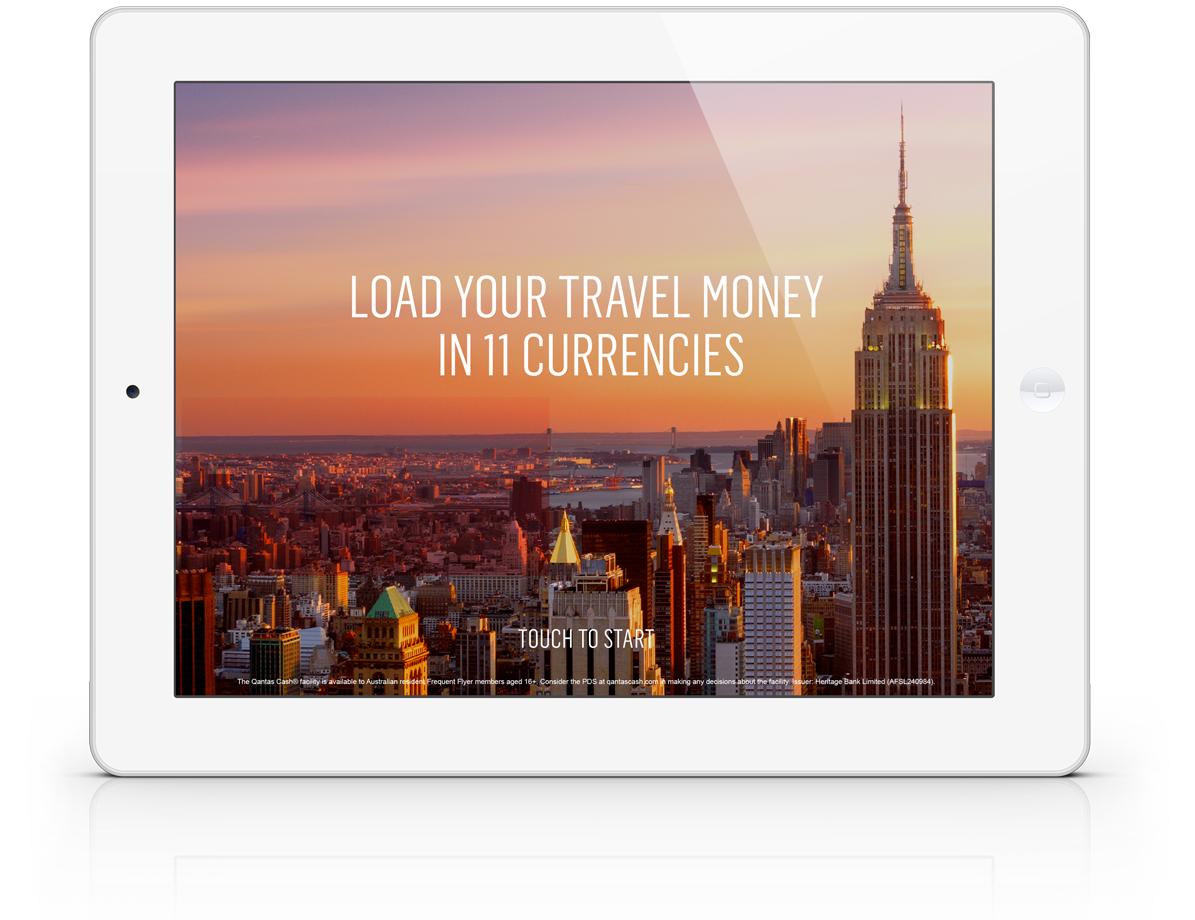 Qantas Cash Terminal
A fully functional touch screen kiosk in Qantas lounge.

Whether you're off on business or off on adventures, you can feel more relaxed and confident about spending on the move with Qantas Travel Money. Here are our top reasons to go with Travel Money.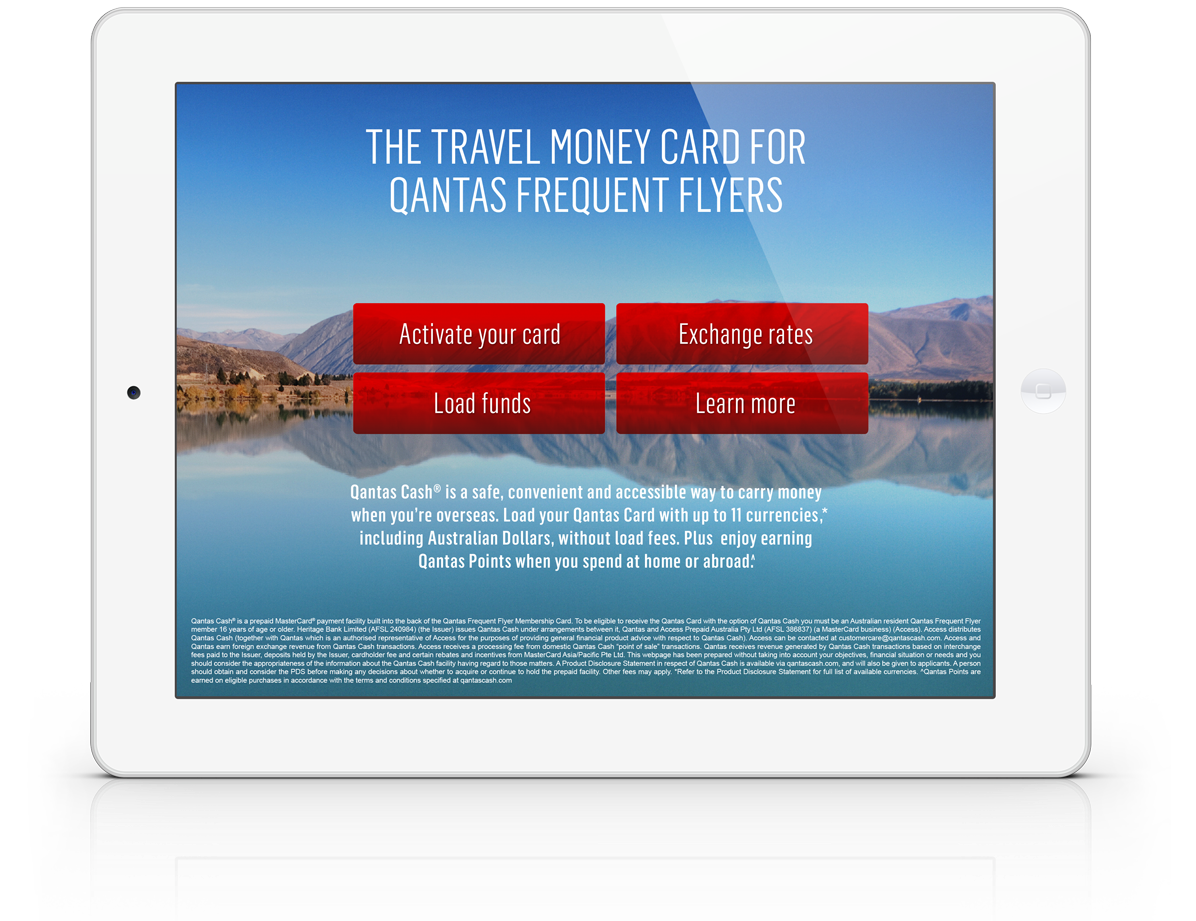 Not just software
Develop a proof of concept, this was to be a fully functioning prototype — the hardware, network and application all had to work seamlessly — with a view to create multiples in all lounges across network if successful.
The kiosk was designed to be easily installed and remotely upgraded with improvements due to our team not being able to easily access once behind security in airport.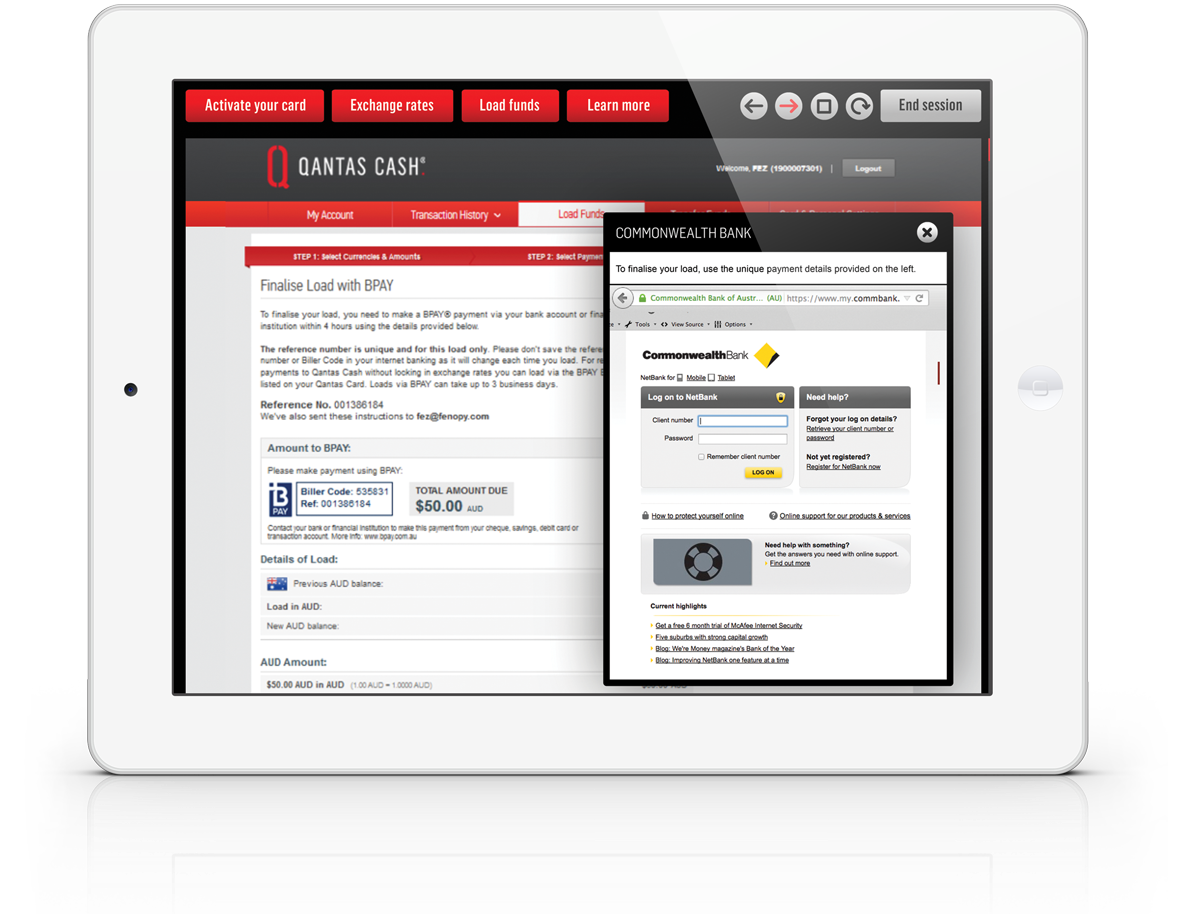 The software side
A simple CMS was created to update content remotely, ensuring imagery was fresh for those customers who flew frequently (kiosk was in the Qantas lounge).
Due to ability to remotely update we created a feature rich roadmap which we could implement as Qantas progressed through their own strategy, I would help shape this with Ideas like proximity sensors to engage (rather than a touch).
Restrictions on software to ensure that browsing was limited to whitelisted sites and not used for other browsing to ensure availability to customers who wanted to use terminal for Qantas Cash.
Bringing it all together
We wanted to build an application that maintained Qantas' vision and aesthetic whilst facilitating an enjoyable, intuitive and secure experience for the user across the four core functions of the application:
Activating your Qantas Cash card
Topping up your Qantas Cash
Checking FX Rates
Finally an FAQ section.
Working alongside a Houston, we ideated concepts, provided wireframes, functioning prototypes and consulted on visual design with user needs in mind.
The final product makes activating almost as fast as on a desktop with the limitations of a touch screen.
Topping up can be a daunting experience no matter the device as users need to know they can trust the application to capture but not store their details as they log in to their personal bank. we used industry standard along side user testing to create an experience that once tested resonated with the users and successfully alleviated security anxiety.
The next problem was how to create an interface that enabled multiple windows (one for Qantas Cash one for their Personal Bank) with a need for interactivity between both, many concepts were tested and with the help of some awesome developers at Tobacco we managed to create what I think was the best design with the constraints we had, however upon testing this was still one of the pain points for customers and reflecting years later it was something that with current technology (iPads/Touchscreen devices now all support split screen) could have been solved for better.
Finally to help guide our roadmap and to continue to understand our users we pushed for the ability for users to provide feedback, an essential part of a proof of concept. Likely due to the time constraints of our targeted audience but also due to our design, engagement in this feature was low. Provided feedback highlighted areas of improvement but also of gratefulness for those who because they were time poor had a last chance to top up their Qantas Cash.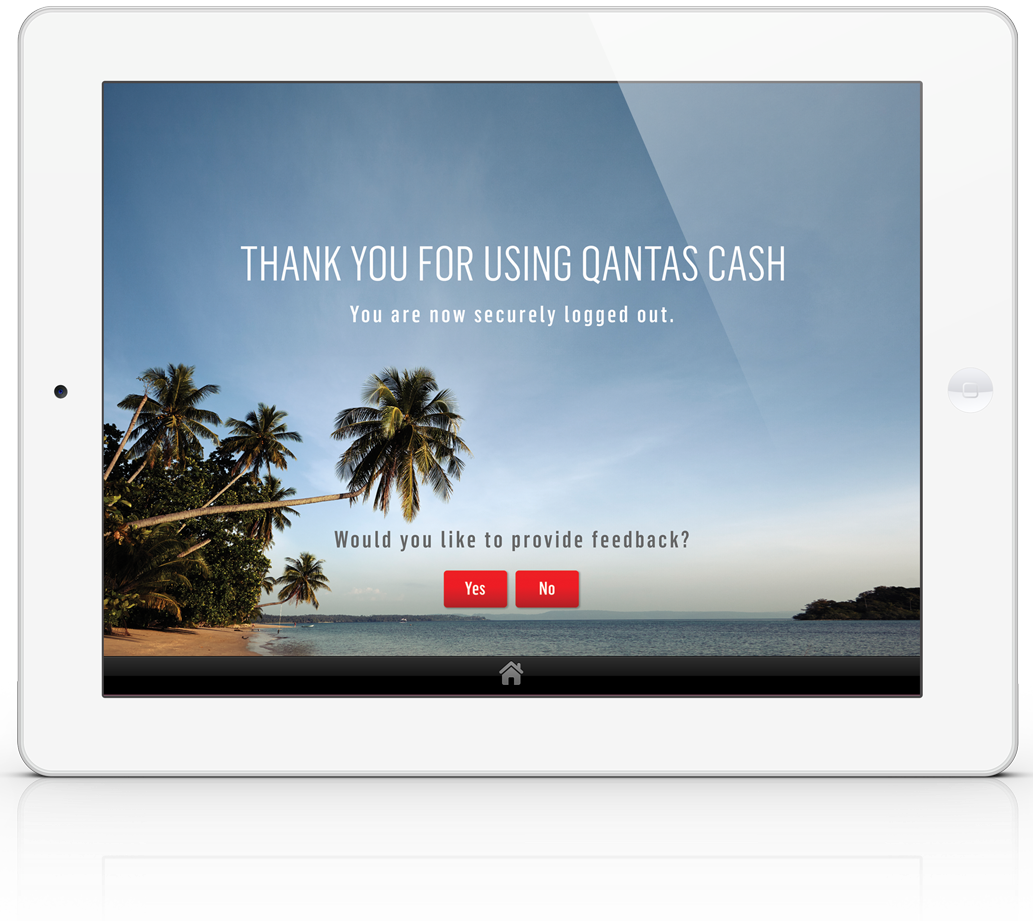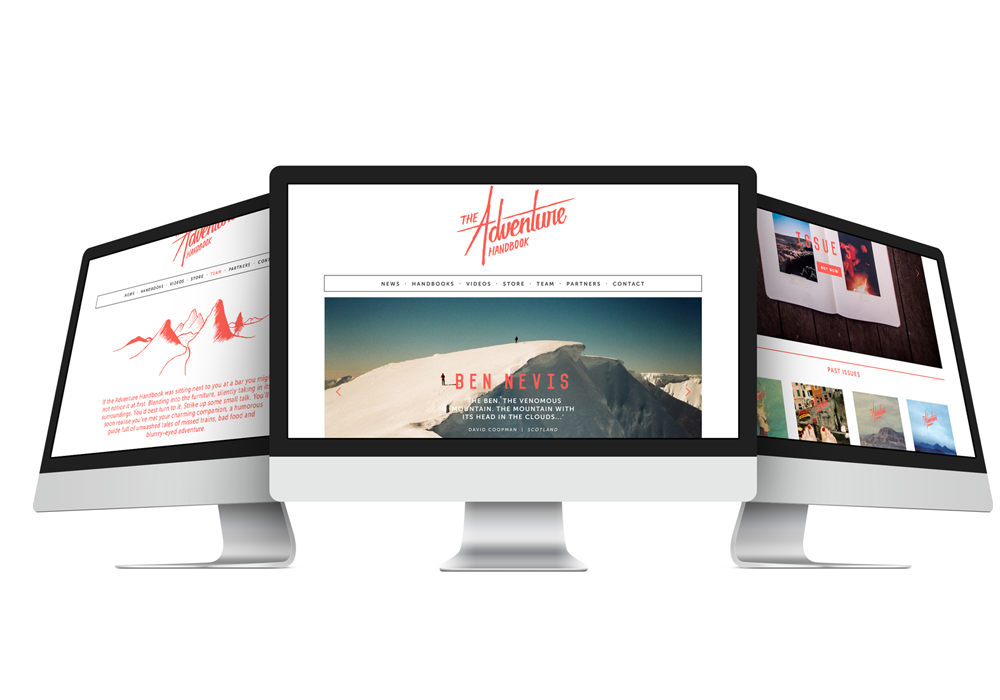 The brief
The team at TAH required a responsive website to showcase travel experiences, stories and information. The site needed to evoke a sense of adventure, motivation and youth. With such interactive content, I was tasked with creating an experience that made it easy to navigate, view and engage with the authors future wanderings. I created a CMS interface that made the authoring this awesome content easy to add, categorise and even design.
A nomadic website for the seasoned traveller.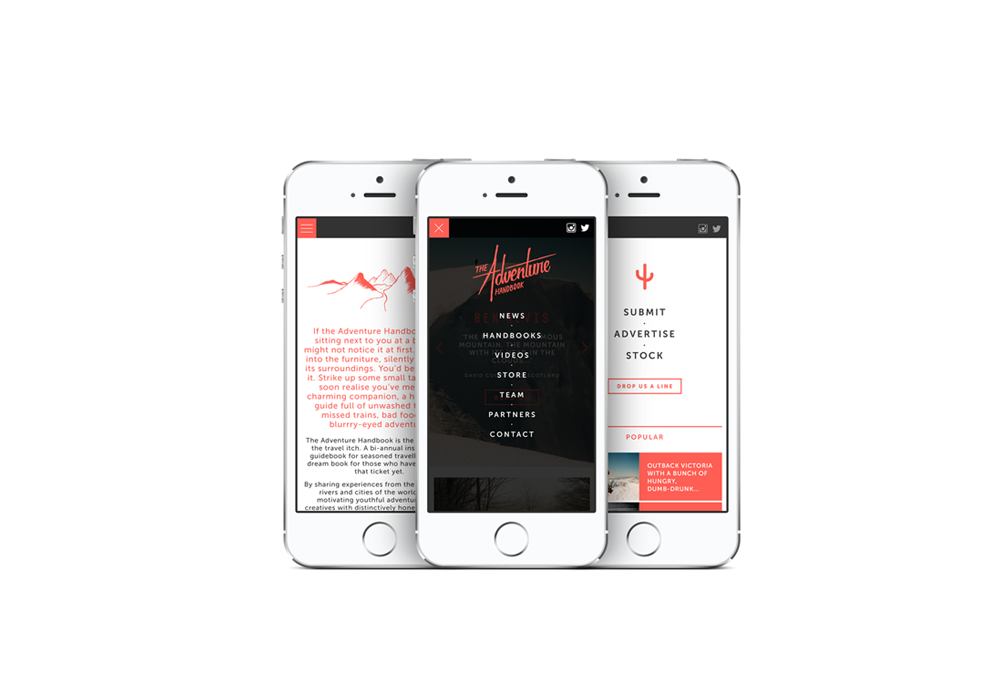 Requirements
Responsive design with a mobile first approach.
Ensure high-res content was loaded efficiently on mobile.
The sites content & design demanded a delightful & engaging experience.
The designs called for many differing layouts, the CMS had to make choosing and modifying these easy to use for Authors/Editors that weren't developers.
Ability to tastefully show related products to content.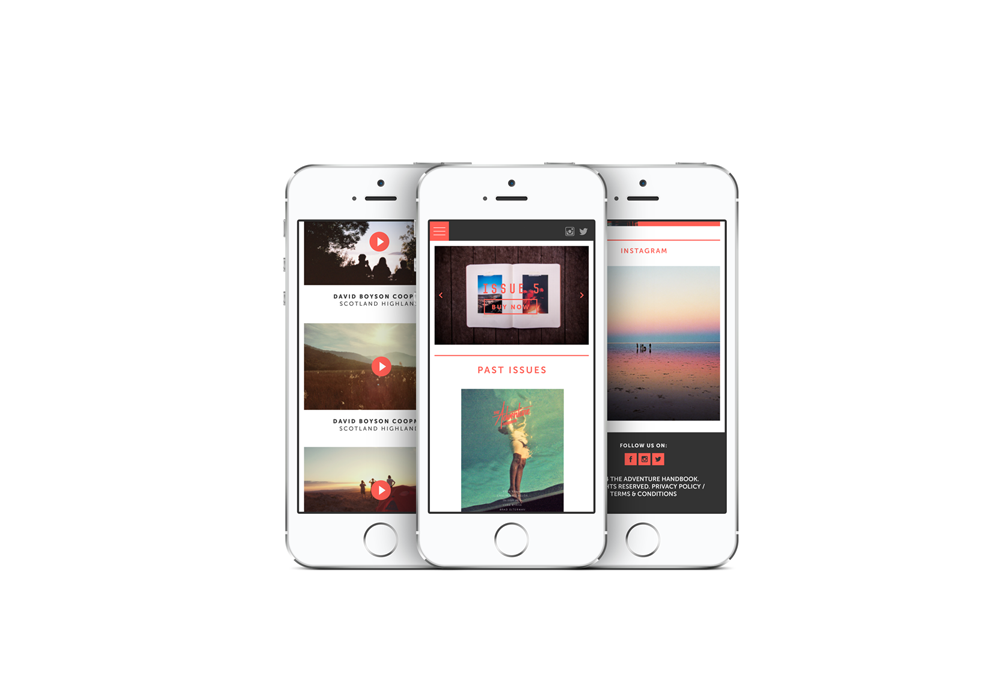 The solution
I used Wordpress designed a heavily modified the CMS feature set to ensure that templates were modular and not labor intensive to populate.
Features include:
Popular posts feature whereby the most read posts are promoted in key areas of content

A showcase of products automagically inserted into articles that are linked to e-commerce solution

Beautifully stimulating mobile experience to cater for a younger technology driven audience in a state of wanderlust.